Extra 12% off - Happy Week Sale Is Now Live!
|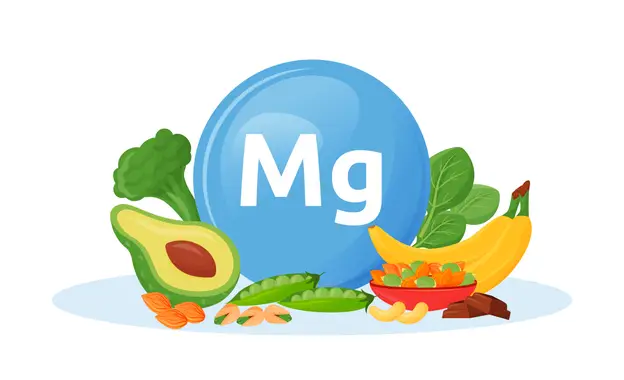 Magnesium for constipation
Magnesium is a mineral that can be useful in relieving constipation. It helps by increasing water in the intestines, softening the stools and making bowel movements easier. Magnesium can be found in food sources such as leafy greens, seeds and nuts, or as a supplement in pill or powder form. Research suggests that magnesium oxide may be more effective in treating constipation but it's always recommended to consult with a doctor before taking any supplement, particularly if you are pregnant, breastfeeding, or taking other medications.
Dosage:
Magnesium can be taken in doses as high as 2 grams, or 2000 milligrams. There should be no more than four tablets or capsules taken each day. Magnesium comes in the form of 500 mg tablets and capsules: Follow your doctor's instructions and take it orally with an 8-ounce glass of liquid. 500 mg can be found in one tablespoon of milk of magnesium. You can take the tablets or capsules all at once before bed or separately throughout the day.
Side Effects:
Magnesium taken orally can cause a variety of side effects. Diarrhoea is one of the most frequent side effects. If you experience any of the serious side effects listed below, you should tell your doctor right away: nausea, slow reflexes, tarry, black stools, and vomit that looks like coffee grounds.
Discover by:
© 2022, GetSupp. All rights reserved.