Extra 12% off - Happy Week Sale Is Now Live!
|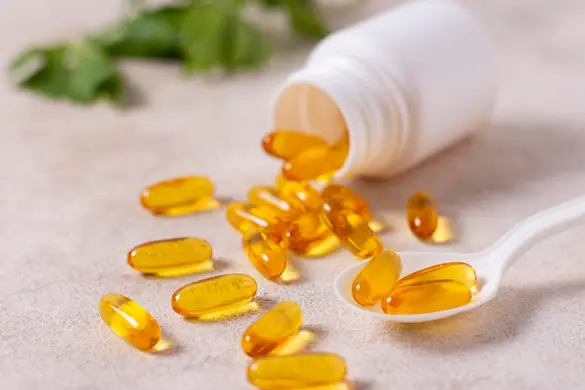 Omega 3 Benefits For Men You Should Know
Including omega-3 fatty acids in your diet can provide a wide range of benefits for men's health. Good dietary sources of omega-3 fatty acids include fatty fish such as salmon, tuna, and sardines, as well as flaxseed, chia seeds, walnuts, and soybeans. In this article, we shall explore the helath benefits that supplementation with Omega-3 fatty acids confer to men:
Brain Health: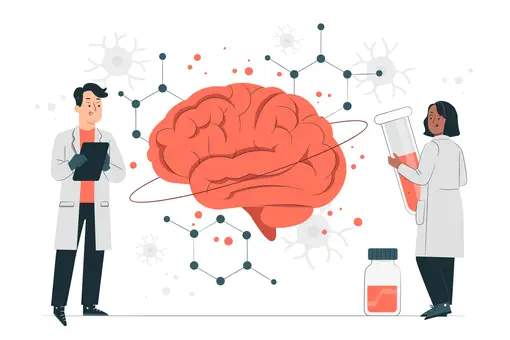 Omega-3 fatty acids are important for brain function, and may help to improve memory, cognition, and mood.
Cardiovascular Health: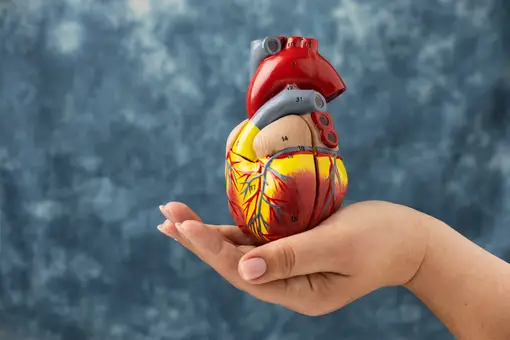 Omega-3 fatty acids have been shown to lower blood pressure, reduce inflammation, and improve cholesterol levels, all of which can contribute to a healthier heart.
Joint Health: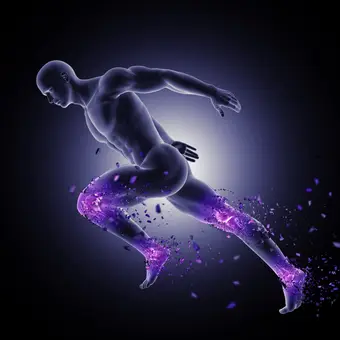 Omega-3 fatty acids have anti-inflammatory properties that can help to reduce joint pain and stiffness, making them beneficial for men with arthritis or other joint conditions.
Prostate Health: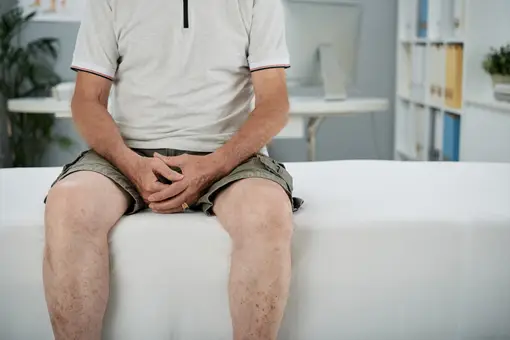 Some studies have suggested that omega-3 fatty acids may help to reduce the risk of prostate cancer and improve prostate health in men.
Sexual Health: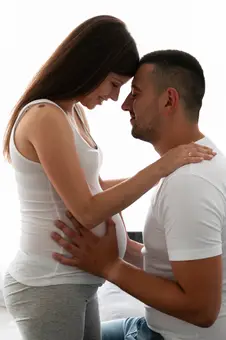 Omega-3 fatty acids may help improve sexual health in men by improving blood flow, which is important for erectile function.
Discover by:
© 2022, GetSupp. All rights reserved.