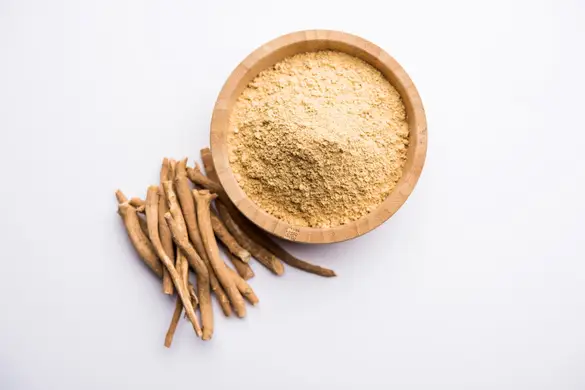 Benefits of Ashwagandha for Men
Ashwagandha, botanically known as Withania somnifera, is a well-known and popular herb that has been used for centuries in Ayurvedic medicine. It is also colloquially called 'Indian ginseng' and 'winter cherry.'
We shall now proceed to explore a few of the important benefits of Ashwagandha for males:
Reduction of stress and Anxiety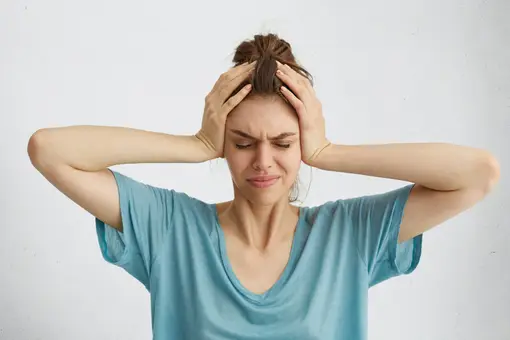 Ashwagandha when used for stress and anxiety reduction is called an 'Adaptogen.' Cortisol is an alertness and stress hormone that is necessary in small amounts in the body and in certain circumstances for optimum functioning. When cortisol levels are consistently raised, this causes stress and anxiety. Ashwagandha helps by reducing serum cortisol levels, thus mitigating stress and providing an anxiolytic benefit to its consumer. This lowering of cortisol also helps with an improvement of sleep.
Improved athletic performance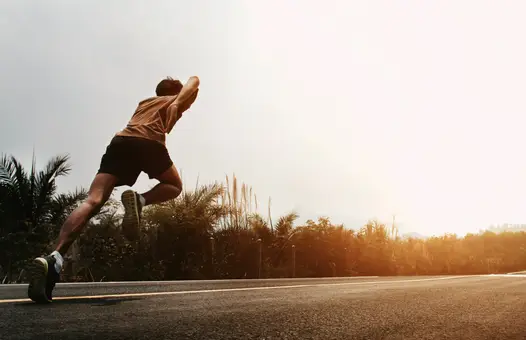 The efficacy of ashwagandha in increasing strength and muscle size has been the subject of ongoing research, and the results have been generally favourable. In one study, participants' speed and strength increased. Ashwagandha consumption was associated with increased muscle power, lower body fat percentage, and lower cholesterol levels, according to another study. In a separate study that was only conducted with male participants, treatments with ashwagandha produced positive outcomes. Men who took ashwagandha saw significant improvements in muscle strength, muscle size, and body fat percentage, as well as significant reductions in post-workout muscle damage, when compared to the placebo group.
Reducing inflammation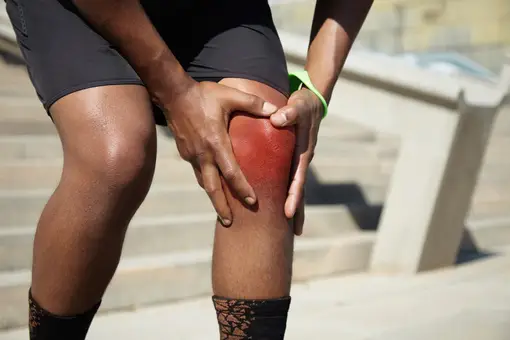 Ashwagandha may have anti-inflammatory properties, according to some research, which could be beneficial for asthma and arthritis among other such inflammatory conditions.
Boosts Testosterone and Fertility in Men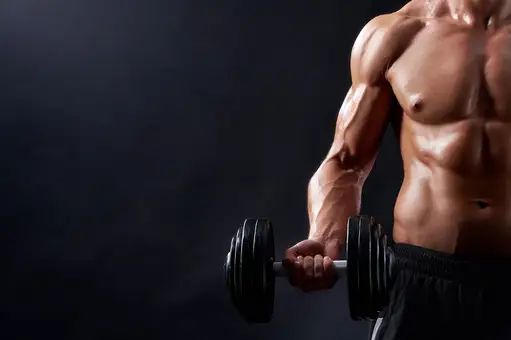 It's possible that ashwagandha can help improve symptoms of impotence in men. By rebalancing the levels of reproductive hormones, it has been demonstrated that giving ashwagandha to men who are significantly improves sperm quality. 14% of male patients' partners had children after one study. Separately, in a stress-related ashwagandha study, male but not female participants' testosterone levels were found to be elevated by the herb. Another study that looked at how ashwagandha affected men's muscle strength found a significant rise in testosterone.
May lower blood sugar levels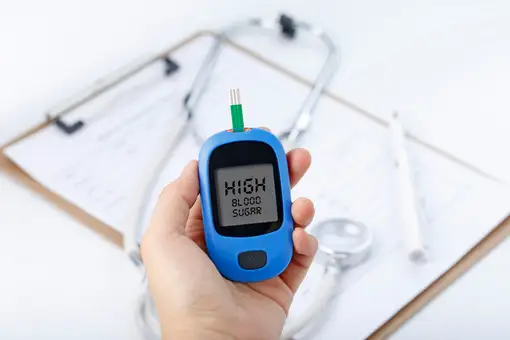 Ashwagandha may have some benefits for people with diabetes or high blood sugar levels, according to a limited amount of evidence. Ashwagandha treatment significantly reduced blood sugar, haemoglobin A1c (HbA1c), insulin, blood lipids, and oxidative stress markers, according to a review of 24 studies, including 5 clinical studies in diabetics. Ashwagandha is thought to contain powerful anti-diabetic compounds, one of which is called withaferin A (WA) and may assist in stimulating your cells to absorb glucose from your bloodstream. However, more well-designed studies are required because there is currently a lack of research.
Discover by:
© 2022, GetSupp. All rights reserved.