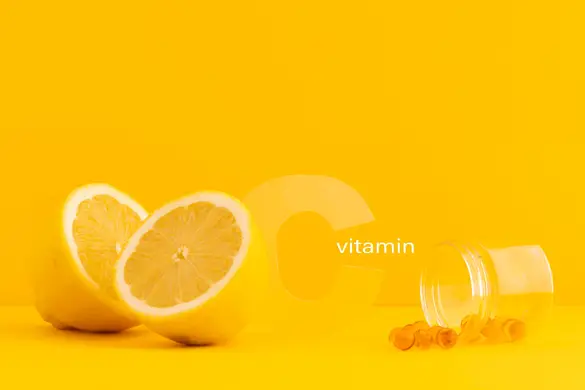 Signs & Symptoms of Vitamin C Deficiency
Vitamin C or Ascorbic acid, is an essential nutrient required by our body in order to ensure optimum health and function. A deficiency in vitamin C, leads to a reversible but fatal if untreated condition called 'Scurvy.' In this article, let us take a closer look at the signs and symptoms of a Vitamin C deficiency.
What is Scurvy
Collagen is an important component in the production of healthy connective tissue. A lack of Vitamin C inhibits the bodies ability to produce collagen, thus leading to a host of symptoms. Fortunately, supplementation of vitamin C either through food or synthetic sources will result in a speedy and full recovery, although left untreated, can cause death.
Symptoms of a Vitamin C deficiency
Dry and damaged skin: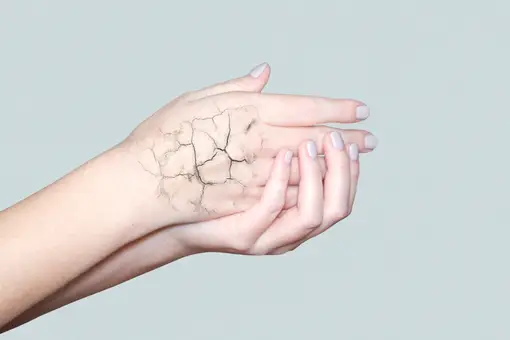 In healthy skin, the epidermis is filled with Vitamin C, and collagen production is at its optimum level. Thus, when skin starts to appear dry and lifeless, it could indicate a low level of vitamin C, due to inhibition of collagen production, which is essential for healthy skin.
Slow wound healing: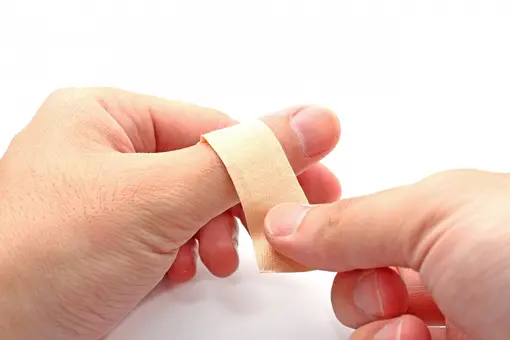 Once again, collagen is an essential component of the body's ability to heal wounds. Low levels of vitamin C, thus have a direct impact on collagen levels which in turn negatively impact the wound healing process. This however, is a symptom only encountered in advanced stages of scurvy.
Gingivitis: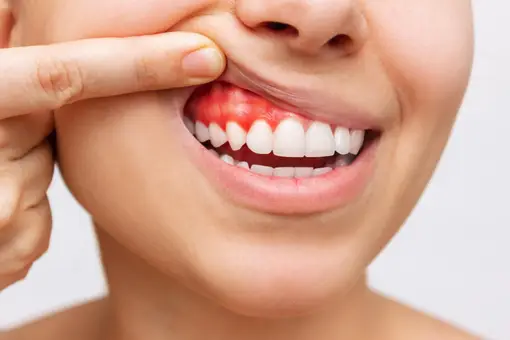 Deficiency of Vitamin C can lead to gingivitis, which is a condition that affects the gums, causing them to swell and bleed. In case of prolonged and advanced deficiency, a purple discoloration may develop and the person may also start to lose their teeth.
Joint Pain: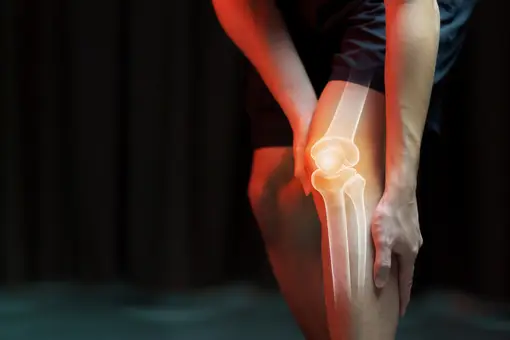 Joints are composed of cartilage that is primarily made of collagen and thus low levels of vitamin C results in decreased padding around the bone areas which ultimately leads to joint pain. Swelling and inflammation around the bones and joints is also common.
Decreased Immunity: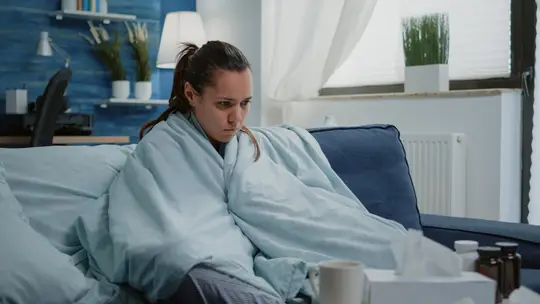 Vitamin C is an integral requirement for immune cells and the immune system as a whole to function holistically and optimally, thus protecting the body against foreign invaders such as bacteria and viruses. Thus, it stands to reason that, a vitamin C deficiency results in decreased immunity and a higher risk of infection, also including serious illnesses like pneumonia.
Fatigue and Mood Disorders: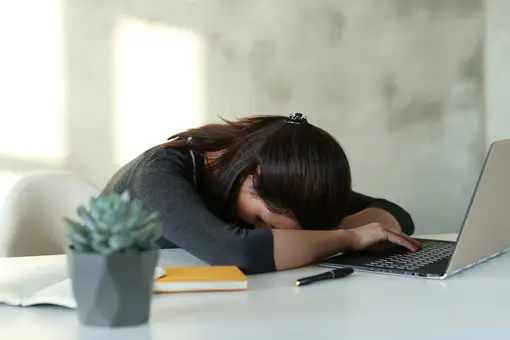 A low level of vitamin C leads to fatigue and other mood disorders. These may be the initial symptoms and tend to clear up fairly quickly after adequate vitamin C supplementation.
Discover by:
© 2022, GetSupp. All rights reserved.