Extra 12% off - Happy Week Sale Is Now Live!
|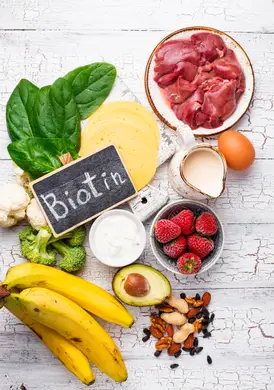 Top 9 Biotin Rich Foods
Biotin (Vitamin B7) is an essential component of enzymes in the body that break down fats, carbohydrates, and other substances. Because there isn't a good test for low biotin levels, most people can tell when they have them by the symptoms, like thinning hair and a red, scaly rash around the eyes, nose, and mouth.
Let us take a look at foods that are rich in Biotin which can help to prevent biotin deficiency within the body: -
Seafood and meat
One of the best sources of biotin and protein is seafood and lean meat. Did you know that cooked liver contains biotin in the amount of 27 micromilligrams? Biotin is also present in sufficient quantities in beef, pork, turkey, and red meat. Salmon and sardines are excellent choices for those looking for biotin sources that are low in fat.
Whole wheat bread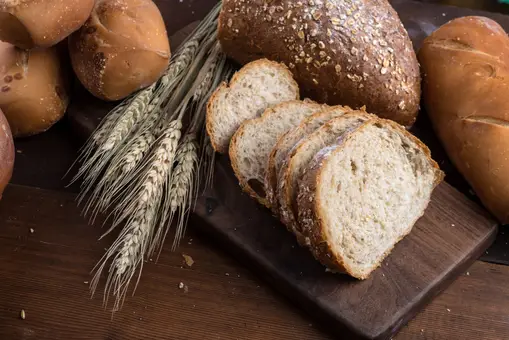 One to six micrograms of biotin are found in one slice of whole wheat bread. White bread, on the other hand, has very little biotin in it.
Eggs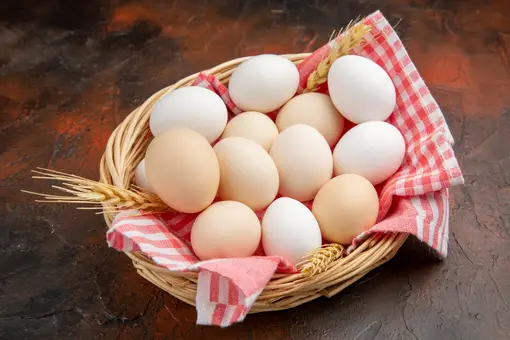 Biotin is thought to be abundant in egg yolks. However, biotin deficiency can also result from excessive egg white consumption; because eggs contain an ingredient that binds a protein called avidin, making it harder for the body to distribute nutrients evenly. Additionally, egg yolks are used in many hair masks to condition and strengthen the hair.
Dairy goods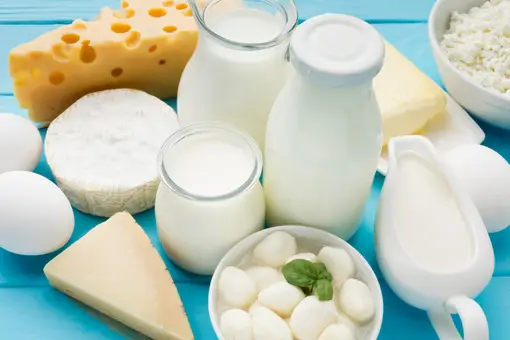 Biotin-rich dairy products like cottage cheese, yogurt, and milk are beneficial for the skin and hair.
Soybean oil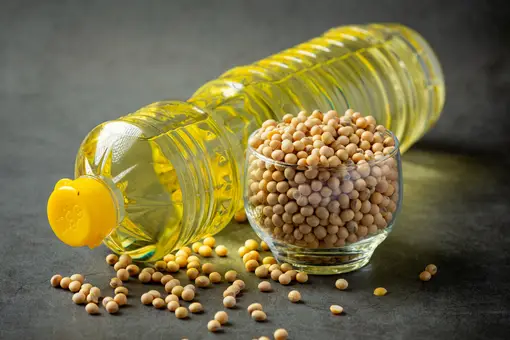 Soybeans have 60 mg of biotin in a 10-gram serving. Additionally, soy beans are a good source of protein, minerals, vitamins, and fibre. To increase their nutritional value, you can incorporate them into curries and salads.
Nuts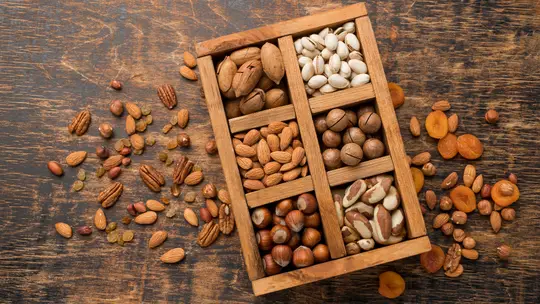 As a convenient healthy snack, cashews, hazelnuts, almonds, and pecans can satisfy the body's daily requirement for biotin.
Vegetables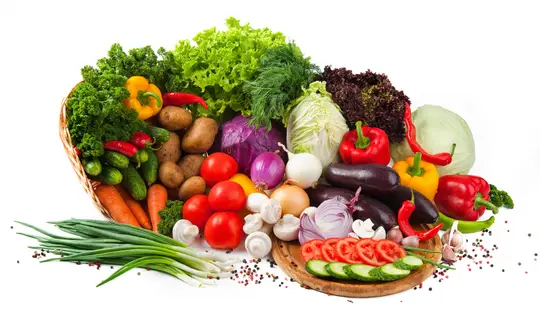 Biotin is found in onions, cucumbers, cabbage, and cauliflower, which can be cooked or steamed for a salad or as a side dish.
Fruits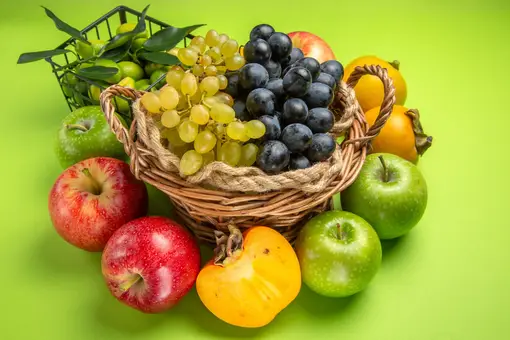 Biotin is abundant in avocado, strawberries, raspberries, and cranberries. Additionally, these fruits' antioxidants have the potential to positively impact both your health and hair. Healthy alternatives to sweet treats and desserts are fruit salads.
Sunflower Seeds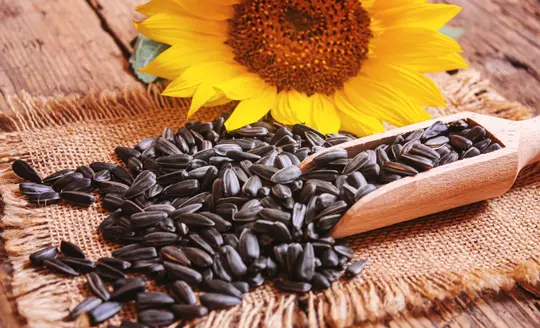 Sunflower seeds contain vitamin E, vitamin B, calcium, potassium, and magnesium in addition to biotin. As a snack or as a topping on a salad, they can be easily incorporated into one's daily diet.
Discover by:
© 2022, GetSupp. All rights reserved.