Extra 12% off - Happy Week Sale Is Now Live!
|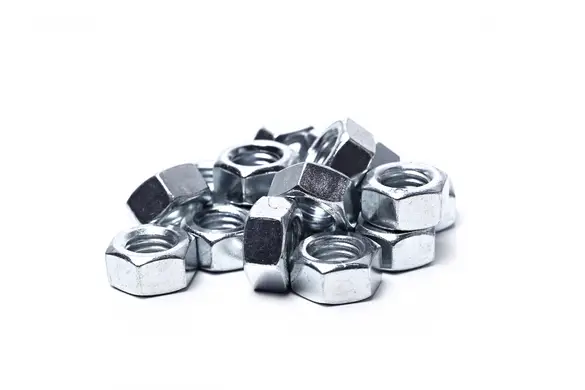 7 Sources of Iron for Pregant Women
Iron is an essential nutrient that plays a critical role in the growth and development of the fetus during pregnancy. Pregnant women require more iron than non-pregnant women because their blood volume increases to support the growing fetus.
Here are 7 sources of Iron that benefit pregnant women:
Lean Red Meat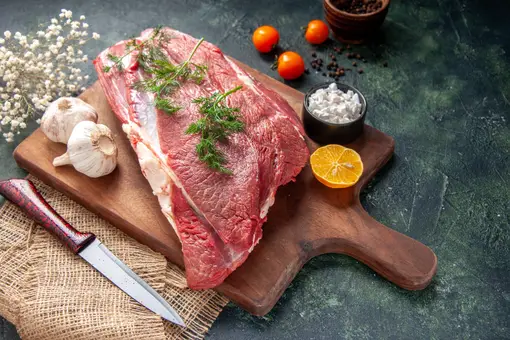 Heme iron, which the body absorbs more readily than non-heme iron, is found in abundance in lean red meats such as beef and lamb. Dependign on the type of meat, yu can be expected to find a concentration of about 2.6-3.5 mg of Iron in red meat.
Legumes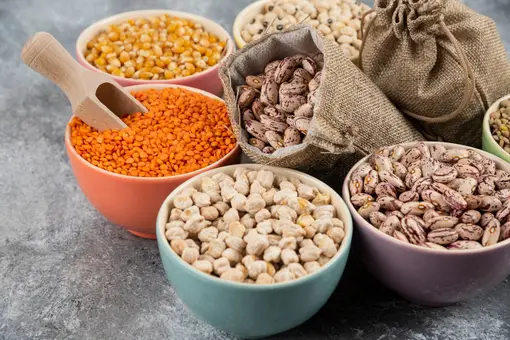 Lentils, beans, chickpeas, and soybeans are all good sources of non-heme iron. They will provide you between 2.5-6.6 mg of Iron.
Spinach and other leafy greens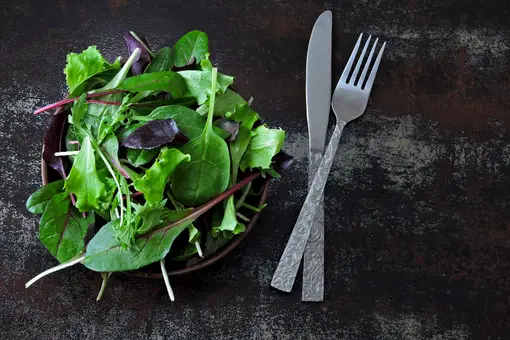 Spinach, kale, collard greens, and other leafy greens are good sources of non-heme iron and will typically contain between 2.7-3.6 mg per serving.
Tofu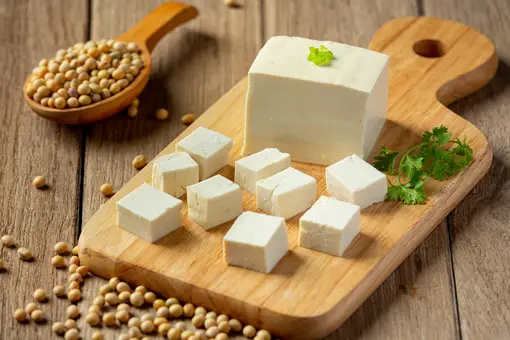 Tofu is an excellent vegetarian source of Iron that provides around 4.6 mg per serving.
Fish and Seafood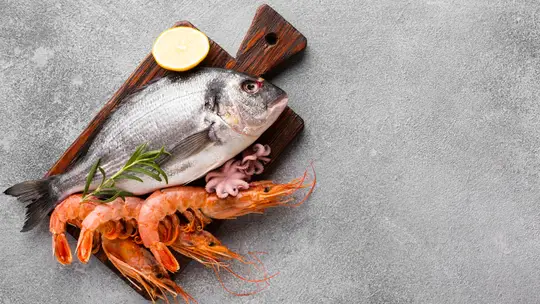 Shellfish, such as clams, oysters, and shrimp, are high in iron. Fish, such as salmon, tuna, and halibut, also contain iron. While the amount varies depending on the type of seafood, you will generally get between 0.5-1.5 mg of Iron per serving.
Poultry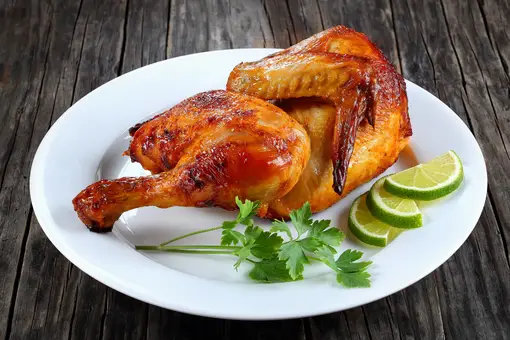 Chicken, turkey, and duck provide between 0.8-1.5 mg of heme iron.
Iron Fortified Foods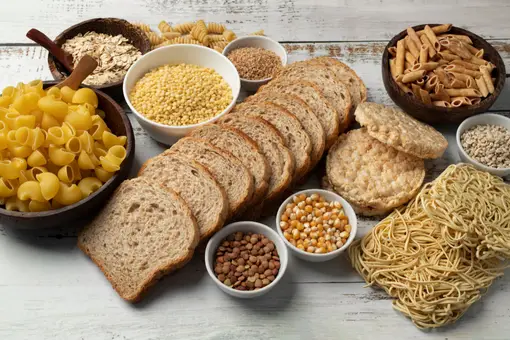 Many breakfast cereals, breads, and pastas are fortified with iron. You can typically expect to obtain between 1.8-18 mg of Iron per serving.
Discover by:
© 2022, GetSupp. All rights reserved.